We put a premium on prayer and dependence upon God.
Prayer is the foundation for all we do.
We seek to be a church saturated with prayer.
We desire to be Spirit-led both in the supernatural manifestations of the Holy Spirit and in practical daily disciplines of holy living.
We value true humility towards all people and dependence upon one another, considering others better than ourselves.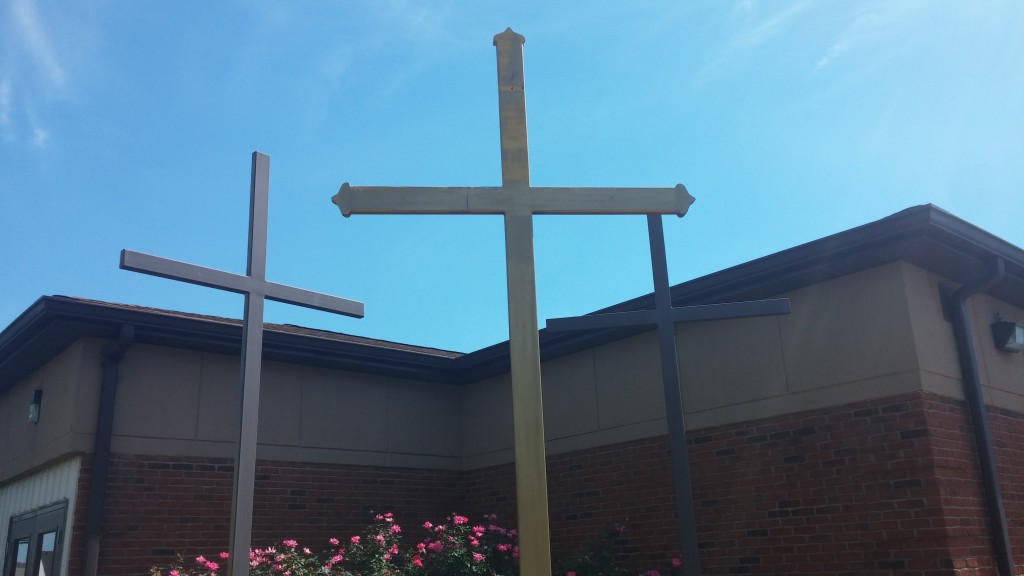 An overview of our history, beliefs, and structure.
We are called to demonstrate Christ's character as we labor together with Him and one another.
We value and embrace diversity of generation, gender, race, personality type, disability, Christian   tradition, and economic
situation.
We value the contributions of all believers past and present.
We believe God designed us to be strong and complete through our diversity.
We value the Bible and believe it provides us with an objective standard by which we measure all ideas and experiences.
We love to read, study, and discuss God's written word and apply it to our lives in tangible ways.
We value joy as fruit of the Holy Spirit in everyday life.
 We believe strongly that how we do something is just as important as what we accomplish.
We believe in enjoying the journey, knowing His joy is our strength.
We "serve the Lord with gladness."
We value creativity and innovation under the guidance of the Holy Spirit.